The fire-breathing dragon needs to be tamed.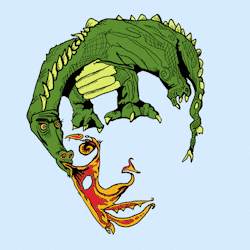 Instead of getting better, he gets worse.
Please help.
Seriously though, Subi is getting more unpredictable as the days go on. He's generally pretty good in the mornings and pretty terrible at night. So I guess he is predictable but I can't seem to fix it beyond that. We were better a month ago… [He's fine in his stall. He eats, sleeps (evidence is the bedding found all over him including inside his ears), and looks generally relaxed in the morning)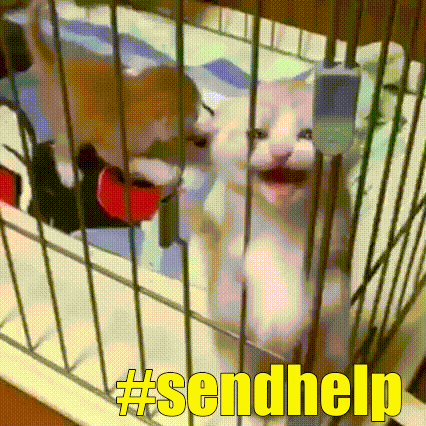 Daylight used to make a difference, not now. Hard ground sometimes makes a difference, but not always. Mushy soft ground (most of the time) makes things worse.
If I do work in hand, it doesn't necessarily make a difference in how he behaves. He's spooky and reactive.
Generally though, if I do in hand work on the driveway before tossing him in his stall, he's great for that. We don't spook on the driveway even though the driveway is dark and shadowy. Unfortunately, we have to get TO the driveway in order to work there.
Last night he got away from me for the first time. Not my finest moment, but I just could not hold on (it was slippery — freezing rain on top of snow made for pretty awful conditions) and he spooked at my husband and reared and I slipped and… I tried to hold on, but he got caught up in the rope and ultimately, I lost my grip. I caught him a second later, but… I'm ashamed that I lost control. I sort of kept him in check the rest of the way, but his brain was lost. Batt was screaming (seriously? Idiot horse didn't help the situation) but we made it the rest of the way unscathed.
I need to spend a few hours just leading back and forth. Except, when we're leading just to lead, he seems to know the difference???? We're planning to install another gate so we can walk through the wood, but we need to cut up a fallen tree first. This will provide a darker path, but a flatter path too… I'll take a spooking horse on flat surfaces over one on a hill any day.
Anyway, I need help. I'm about to give up. While I don't mean it, I feel completely defeated.